Steve Wall
Manufacturing Practice Leader and co-founder of Sequoia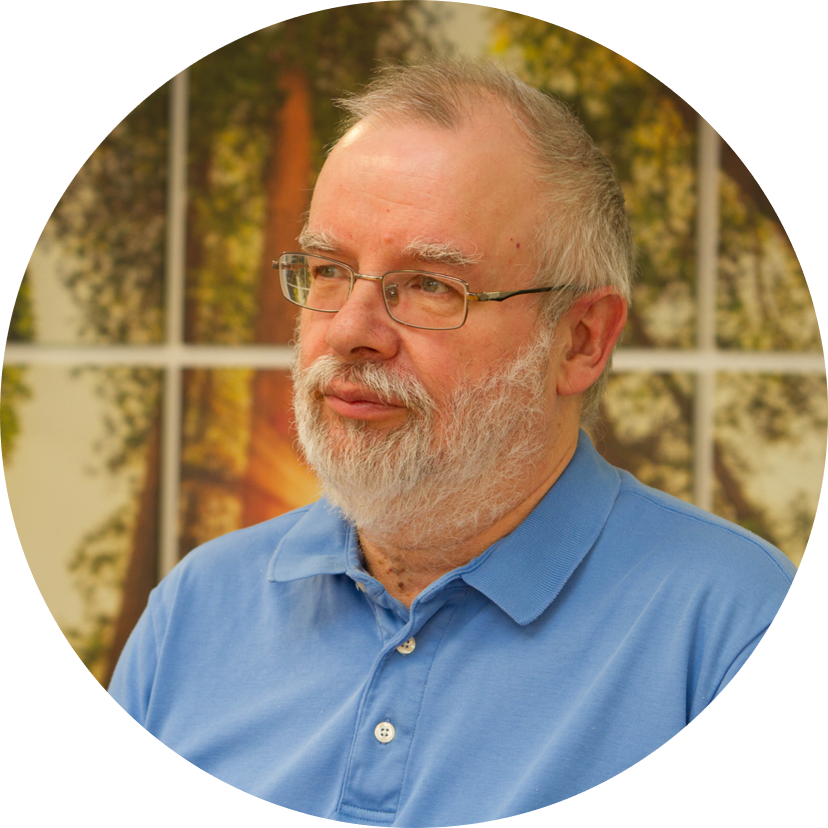 Steve has over 25 years' experience (well over!!) in supply chain management – spanning Network Strategy, Inventory Optimisation, Demand Management and Production Schedule Optimisation. Steve has been an advisor at Board and SVP level to Pepsico, Pernod Ricard, Nestle, Unilever, Johnson & Johnson, Coca-Cola, Reckitt Benckiser, Tesco, Sainsbury, Argos and others.
Steve has been an acclaimed speaker at Supply Chain conferences and to Corporate Functions across Europe – And has been involved in the training and development of more than 2,000 young (And not so young) supply chain managers.
He read Electronic Engineering at Southampton and then joined Unilever for 10 years as a Systems Engineer. Moving to Coopers & Lybrand in 1986, he built and lead a Consumer Goods group focused on Supply Chain Management, before founding Sequoia In 1992.
"Father of two grown up daughters (an Engineer and a Teacher) - my latest project (jointly with my fabulous new wife) is to start a second family after a 30 year interval! As a business owning obsessive and father of a young son - life is pretty demanding, but fulfilling. Retirement is firmly off of the agenda – way too much to enjoy!"
Sarah Sheppard
Management Drives Business Practice Leader, co-founder of Sequoia and HR Director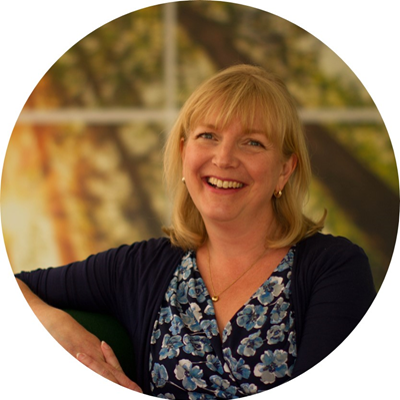 Sarah co-founded Sequoia in 1992 with Steve. Since then she has been involved in leading and delivering complex Supply Chain projects that span the 4 areas of Sequoia's Capability Building offering: Structure, Processes, Tools and People. Sarah's passion is to embed the skills that enable and empower Supply Chain professionals to make a real difference to their business.
Clients include some of the FMCG industry's leading companies, along with global pharmaceutical businesses and companies from other sectors who have sought to benefit from Sequoia's strong Supply Chain insights and tailored solutions. They include Pernod Ricard, GSK, Reckitt Benckiser, Sandoz, Unilever, PepsiCo, Kimberly-Clark, Wimm Bill Dann, Dyson and Electrolux.
Sarah's focus is on both technical, data-driven Supply Chain understanding and the interpersonal skills needed to ensure that a Supply Chain team are able to deliver on one of their fundamental roles – that of effective cross functional communication.
Sarah is an accredited Master Practitioner of Management Drives – an approach which gives insight into individual And team behaviours, giving practical support in improving communication skills And the understanding of colleagues.
Sarah studied Manufacturing Engineering at Brunel University.
"I enjoy finding innovative and inspiring ways of empowering individuals in their Supply Chain role – whether that is a technical aspect or a new approach to team interaction. Outside of work my focus is family life; with two teenagers need I say more?! Whenever possible I cycle – I prefer mountain biking but I need to get onto the road more to be ready for a charity challenge in 2017. I enjoy expanding my baking repertoire and I am still trying to become a better gardener – more by trial and error than anything else!"
Erika Biggadike
Training Business Practice Leader, Principal Consultant and Commercial Director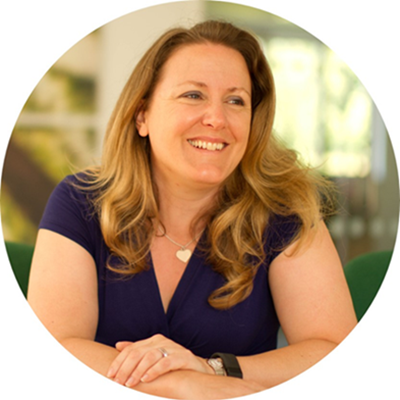 Erika has worked on Supply Chain Design projects for many clients including Unilever, Nestle And Danone. The combination of working on optimisation projects, and practical hands-on experience working within clients, have proved invaluable and given credibility To the supply chain training courses that she has built and run around the Globe.
She has extensive experience of manufacturing strategy work, creating numerous factory cost models and running the financial evaluation and risk analysis of projects For major multi-nationals in the UK, Europe And South-America.
Erika read Aero-Mechanical Systems Engineering at Cranfield University and then joined Sequoia in 1995 as a Graduate Trainee.
"I currently strike a happy medium between staring at numbers on a computer screen and being mum to two young children. Just in case that doesn't keep me busy enough (or maybe it's because I need the peace and quiet), I am rediscovering the joys of road cycling and can be found burning up the miles in some part of the Cotswolds whenever I get the chance to escape!"
Helen Ritchie
Tools Business Practice Leader and Managing Consultant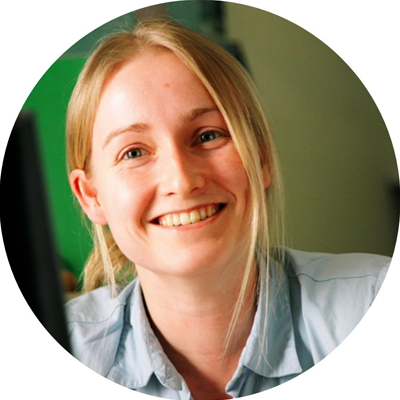 Helen joined Sequoia in 2001 as a Graduate Trainee after studying Mechanical Engineering at The University of Birmingham.
Her early career at Sequoia mainly focused on the development of computer models. To represent and optimise the loading of factories and production lines, with models for clients such as Unilever, Nestle And St Regis Paper.
Since 2012 Helen has designed and created OnTarget, a product of her consulting background and technical expertise. OnTarget was created in close collaboration with several clients ensuring that the functionality meets real world needs and continues to take up much of her time!
"When not at work my life is run by Reading Hockey Club where, I can usually be found wielding a stick. There are also occasions when I have been seen diving in the Red Sea or off the coast of Australia."
Ciara O'Brien
Managing Consultant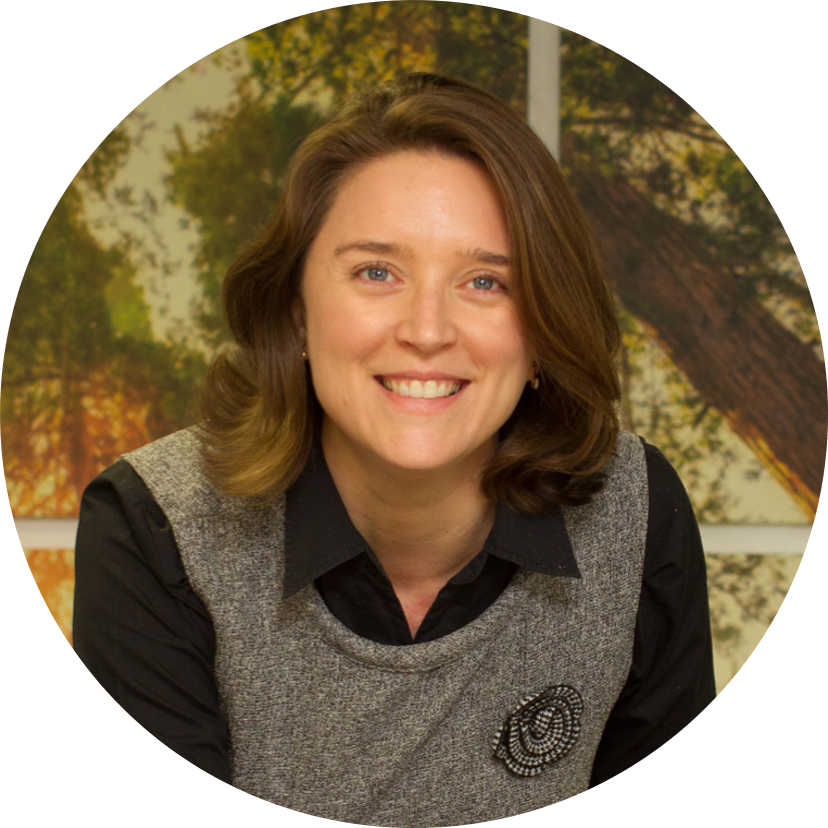 Ciara has over 15 years' experience across multinational FMCG supply chain and finance having trained as a chartered accountant and worked as a management consultant with KPMG before moving to PepsiCo to work for one of the world's largest organizations. In 2018 Ciara joined the Sequoia team and hopes to share her experiences with other companies facing similar challenges.
At PepsiCo Ciara worked across a variety of roles in supply chain, working capital management and finance, collaborating with colleagues across Europe, the Americas and South-East Asia. Ciara worked closely with the Sequoia team to provide requirements for some of the user interface and functionality features seen in today's OnTarget tool. Her inventory team at PepsiCo were some of the pioneer users.
Ciara read Applied Languages (German & Spanish) at the University of Limerick in Ireland – a younger Ciara planned to be clever interpreter at the UN! Since then Ciara has completed an executive MBA at Smurfit Business School in Dublin which has helped her to see the pivotal role supply chain plays in the commercial success of companies and understand the responsibility supply chain professionals have to get out into their organizations and help other colleagues to decode the mysteries of their supply chain.
"I love to travel and enjoy new adventures and challenges in both my personal and professional life. Most recently I took an 18-month round-trip to Singapore to join a management team setting up a brand new $100 million manufacturing facility in South-East Asia. A wise man once said 'Every great change is preceded by chaos' – I often have to remember this as I take on new things. "
Samantha Newell
Managing Consultant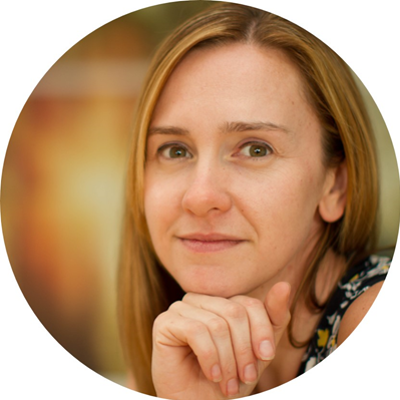 Sam joined the Sequoia Partnership in 2008 as a trainee after completing a Management Science degree at the University of Southampton.
During her time at Sequoia she has worked on European manufacturing strategy in white goods, cost and capacity modelling within chilled foods as well as creative thinking for innovation and new routes to market.
Recently, her focus has revolved around the drinks industry and includes scheduling and inventory optimisation. As part of the team delivering a global roll-out of our Inventory Management tool OnTarget, she has delivered stock theory training, ensuring the local teams can utilise the features to their advantage.
"Outside of work I participate in equestrian sports such as eventing and showjumping, which keeps me pretty busy. I also enjoy skiing and cookery when I get the chance."
Matt Rushton
Senior Consultant, Application Developer and IT Director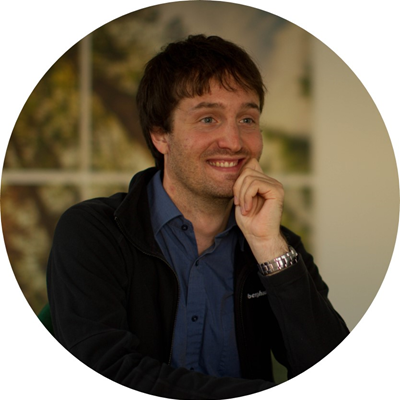 Matt worked for Sequoia during the summer in 2009 and was involved in the data analysis of the raw ingredients and recipes to make the finished goods for a chilled foods factory.
The following year he graduated from the University of Sheffield with a Masters in Civil and Structural Engineering. To mark this achievement, he grabbed a back-pack and, using the InterRail network, travelled through much of Europe over nine weeks.
In 2012 Matt returned to Sequoia, in a permanent position, to expand the capability of the Tools Department – a world of databases, data manipulation And interactive websites. By combining knowledge on a wide variety of web technologies, supply chain experience and a creative mind, he has the ability to design, develop and deliver suitable solutions tailored to individual clients' requirements.
The continuing evolution of OnTarget, Sequoia's online stock inventory management module, is Matt's current focus. As the developer of the wizard-like data import process and also responsible for the hosting and maintenance, for a number of client implementations, he is kept busy.
Other than OnTarget, past assignments include the creation of Sequoia's online training portal, development of an interactive forecasting training exercise using the Kinect for Windows Framework and building a simulation to track intake and sales stock movements through a warehouse.
"During my free time I like exploring new places, which have included climbing the summits of Snowdon and Ben Nevis! Weather permitting, I enjoy playing tennis and cycling."
Geoff Pritchard
Senior Consultant, Finance and NPO Director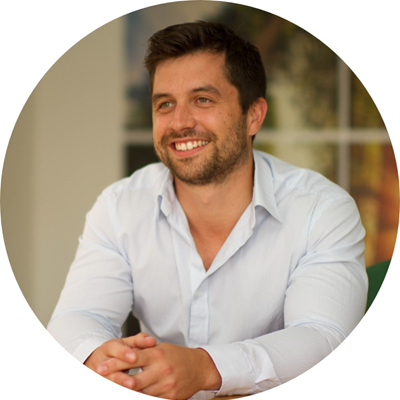 Geoff joined the Sequoia Partnership in 2012 having completed a Masters in Civil Engineering at the University of Warwick.
He has worked on a wide range of assignments from replenishment management for a Russian subsidiary of a Global FMCG business, through to a fulfilment strategy for one of the UK's leading supermarkets. As part of Sequoia's not for profit work, Geoff has spent time working with a sanitation business in Kumasai, Ghana.
"Being active and adventurous I spend my free time exploring new places and trying new activities. Recently I motorcycled through the Siani desert and visited North Korea, with future trips in the planning process!"
Francesca Rooney
Senior Consultant and Digital Marketing Director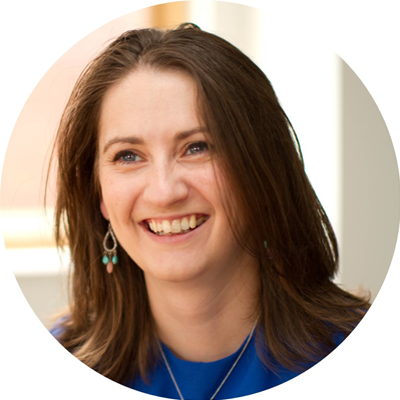 Francesca joined The Sequoia Partnership in 2012 as a trainee after completing an MSc in Operations, Project & Supply Chain Management at Manchester Business School.
Since joining Sequoia Francesca experienced a mixture of strategy and SC process work. Coincidentally, this had mainly focused on drinks and drugs, professionally of course! Getting involved with RTM projects, EOQ projects and inventory optimisation. Fran is the latest addition to the OnTarget Implementation team, putting both her inventory management and training skill to good use.
"As a founding member of the Sequoia running club, I enjoy running, often testing by how much by entering various events and when time permits rock climbing. I also enjoy travelling and experimenting in the kitchen, my guests can enjoy this less!"
Sally Philp
Management Consultant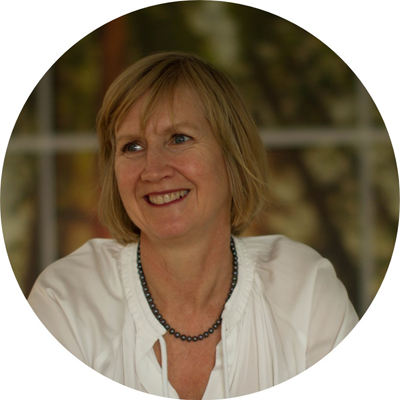 Sally has been part of the Sequoia family since 1993 and has been involved in assignments across the full range of Sequoia services.
She is most experienced with supply chain optimisation projects and uses an approach which is systematic and data driven. Her recommendations are backed up with robust and detailed analysis. A self-starter who enjoys collaborative team environments And develops Long term client relationships.
Sally graduated in Engineering from Cambridge University and is currently based out of Toronto, Canada.
"I love to use spreadsheets to find numerical solutions to complex supply chain problems. Competitive by nature, I spend my spare time playing squash and travelling to see my tennis-playing children."
Anna Wall
Specialist Translator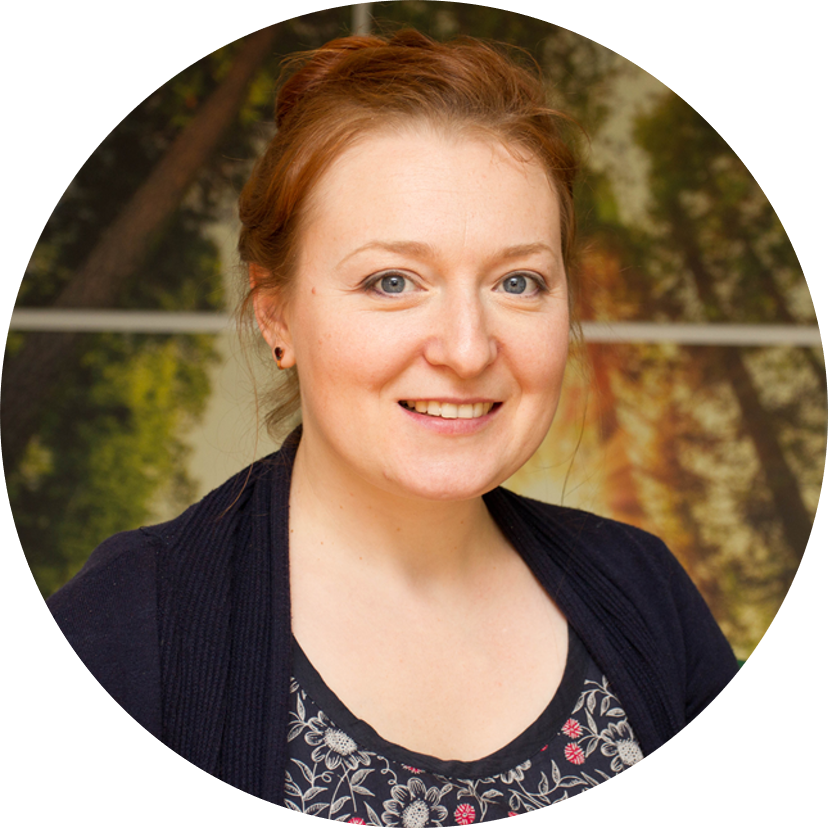 Anna graduated from university in the beautiful city of Kazan in Russia. After studying for her PhD in English Literature, she worked as assistant professor at the university. She met Sequoia when she was working as an English translator for a Russian Diary company, in Moscow. This partnership was very successful and Anna moved over to the UK in 2014 in order to work full time for Sequoia as a translator.
She has returned to Sequoia after her maternity leave on a part time basis. This gives her time to look after her beautiful baby boy Reggie and pursue her other passion – studying!
"In my spare time (of which there isn't a lot!), I enjoy going to the theatre and galleries, spending time with family, walking and cooking."
Christopher Dermody-Lawrence
Graduate Developer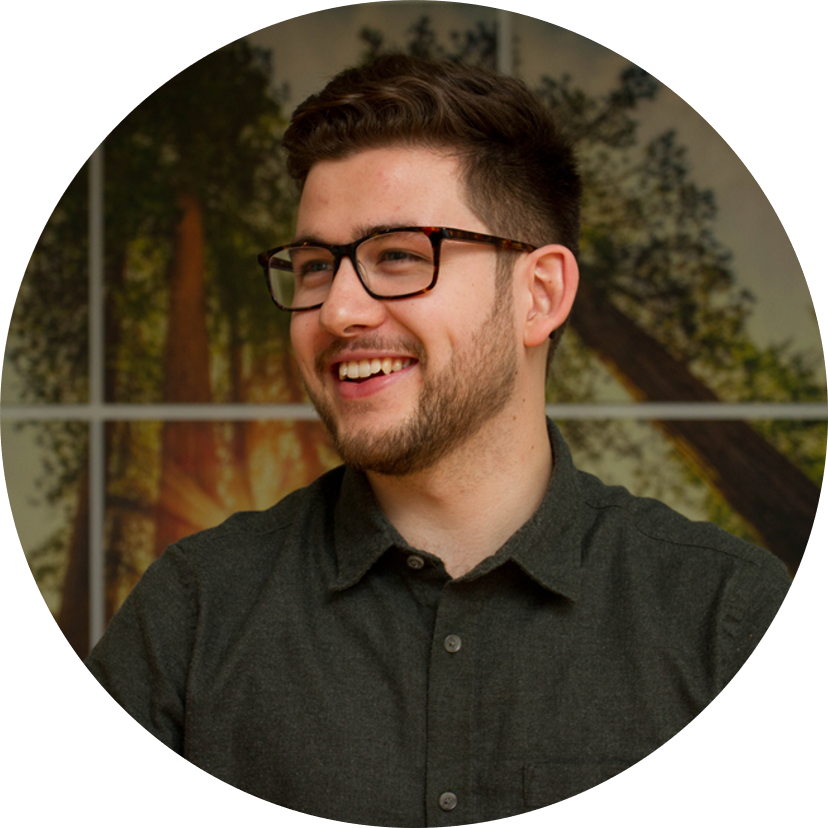 Chris started at the Sequoia Partnership in 2015, as the first developer placement student working within Sequoia's Tools team. One of the projects he worked on was designing and building the web-service API and add-ins for Excel, allowing the connection between spreadsheets and Sequoia's on-line Stock Functions.
Following the completion of his BSc (Hons) Computing at Bournemouth in 2016, Chris re-joined us. Chris is now working with the Tools team, helping to develop the OnTarget functionality, convert our interactive demos in to HTML5 and studying discrete optimisation.
"My hobbies used to consist mainly of beach related sports, but after moving away from the sunny beaches of Bournemouth I've had to find some new pastimes. Although I miss the sea, when the opportunities arise, I enjoy writing and performing music."
Phelim Killough
Graduate Consultant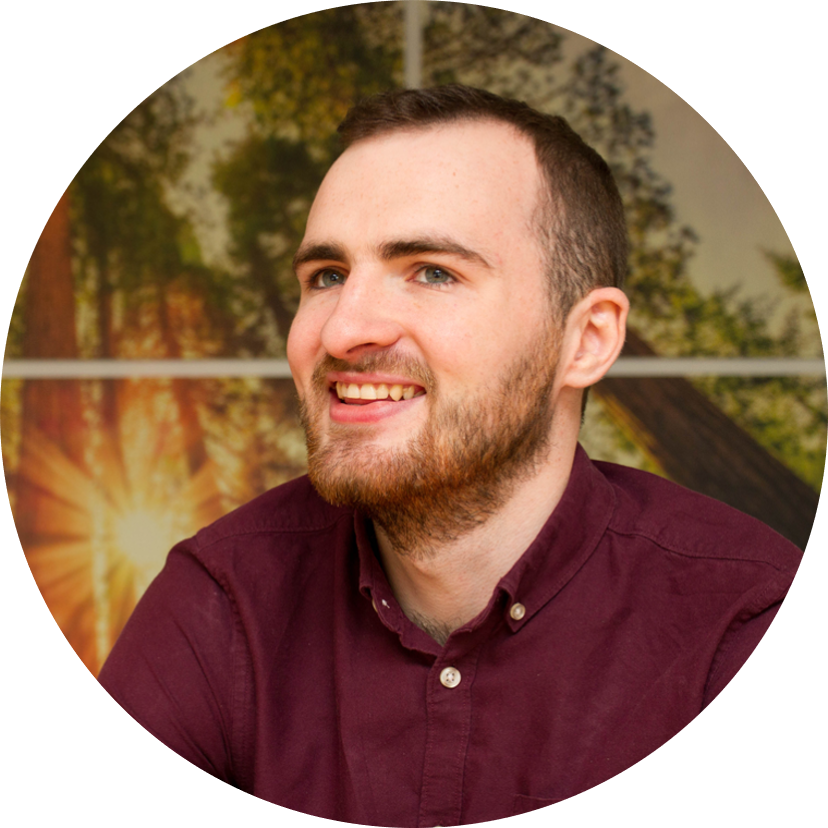 Phelim joined The Sequoia Partnership in 2017 after completing a Masters in Aerospace Engineering at Queen's University Belfast.
This is Phelim's second Supply Chain role, having completed an industrial placement with Dow Chemical Company Ltd within their Supply Chain Expertise Centre. Here he worked on a variety of projects with teams around the globe, including inventory segmentation, sustainable packaging metrics and service tank analysis. Phelim is keen to use and develop the knowledge and analytical skills he's gained in future projects with Sequoia.
"In my spare time you'll find me either watching or playing various sports. Gaelic Football is my main passion, but I dabble in Golf and Soccer where possible. I also enjoy travelling, having spent a summer touring round China I intend to explore another thrilling destination sometime soon!"
Andy Hakes
Graduate Consultant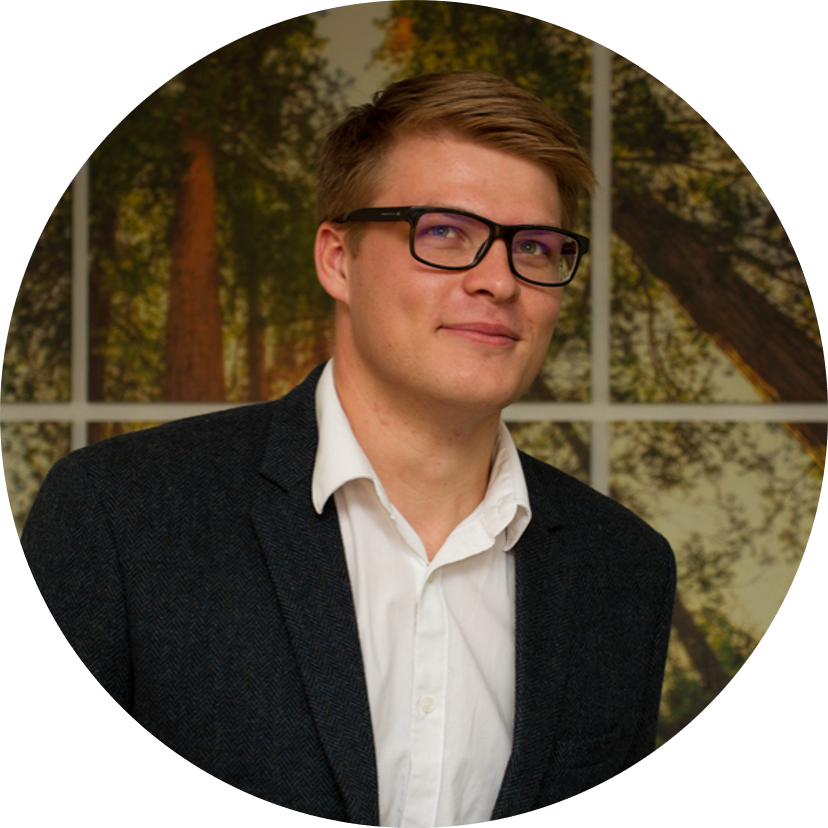 Andy joined Sequoia in 2017 as a Graduate Consultant after completing a Masters degree in Civil and Architectural Engineering from the University of Bath.
He has experience in the construction industry from industrial placements while at university, and is excited to apply some of the skills he has learned to new and different challenges in Supply Chain. His work so far has involved getting to grips with the intricacies of inventory calculations in a complex medical supplies business and honing his macro skills on excel.
"I love singing, particularly a cappella – an art form I really grew into during my time at university, and I currently sing in a barbershop quartet and a small contemporary a cappella group in London. I also keep active playing rugby at the weekends. Travelling around Asia after university gave me the bug and I'm excited for the next adventure, hopefully South America or New Zealand."